Home
ON THE RIVERS EDGE, LOT 1204 PROPOSED ROAD, MENANGLE PARK
ON THE RIVERS EDGE, LOT 1204 PROPOSED ROAD, MENANGLE PARK
Lot 1204 Proposed Road, Menangle Park, Liverpool,
Sydney, Australia
$699,900 Package Price 1 storey
All home and land
4 Bedrooms

2 Bathrooms

434 sq m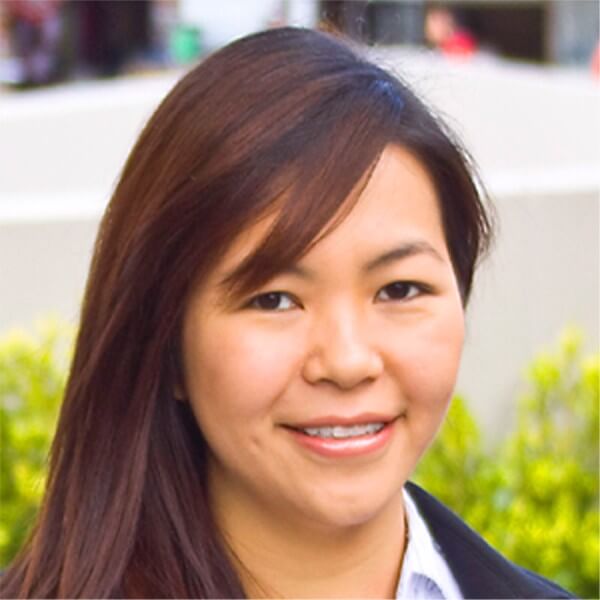 Julie Hoang
Contact Agent
Description
There is no greater place than the place you call home. If your family longs for the peaceful outdoors, endless plains and tranquil waterways, then you'll be pleased to know that your new home at Menangle Park is made up of all of the right elements. This Estate is made up of all of the right elements. The estate is surrounded by lush green parklands, a fresh water beach and the Nepean River which runs gently through it for all to enjoy.
Relaxation and recreation is around every corner. New Parks, sports Ovals and lush green spaces are always just a few steps away. The Nepean River envelopes the perimeter, providing ample opportunity for water and riverside play for all ages. There is an abundance of sporting amenities just a few minutes away including golf, netball, tennis, swim centres and other fitness activities.
With education top of mind, Menangle Park is offering incredible learning pathways for students of all ages. Your close proximity to public transport and motorways means you're just minutes away from surrounding high schools and universities- perfect for your growing family.
As the development of Menangle Park progresses it will emerge as South West Sydney's newest destination. Close to MaCarther Square, Sydney's largest shopping destination in the Southwest complete with High End stores, Cinemas and Restaurants including casual indoor and outdoor dining, you will be spoilt for choice once the new Town centre will be incorporated into Menangle Park, hosting Restaurants, Entertainment facilities and Retail.
This Package includes:
*Fixed Site and Basix Costs
*Concrete Driveway
*Fully Ducted Air Conditioning
*2550mm High Ceilings
*Combination of Carpet and Tiling
*Vertical or Roller Blinds to all Clear Glazed Windows
*20mm Kitchen and Vanity Stone Benchtops(excluded waterfall panels)
*6 months Maintenance Warranty (Twice the industry Standard)
Contact Julie Hoang on 0422866839 for more details
No additional information.