Email
ejorquera@jandsonhomes.com.au
Specialities
Client Co-ordinator in construction and Contract Administrator in pre-construction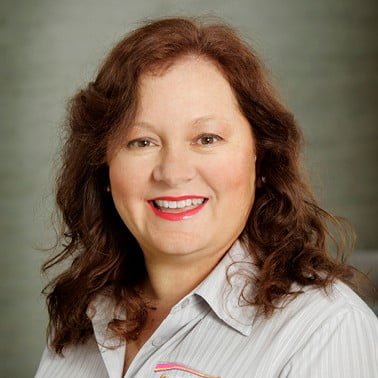 About
I started with Jandson 9 years ago as Receptionist, then moved to Client Co-ordinator in construction, and am now currently in pre-construction as Contract Administrator. I coordinate the negotiation of contracts for house and land packages and arrange building applications and approvals. Having built our own home a few years ago I understand the anxiety and challenges encountered so my aim is to make our client's experience easy, enjoyable and hassle-free. I look forward to meeting you.
Contact
Properties Listed by Agent
No listed properties found.