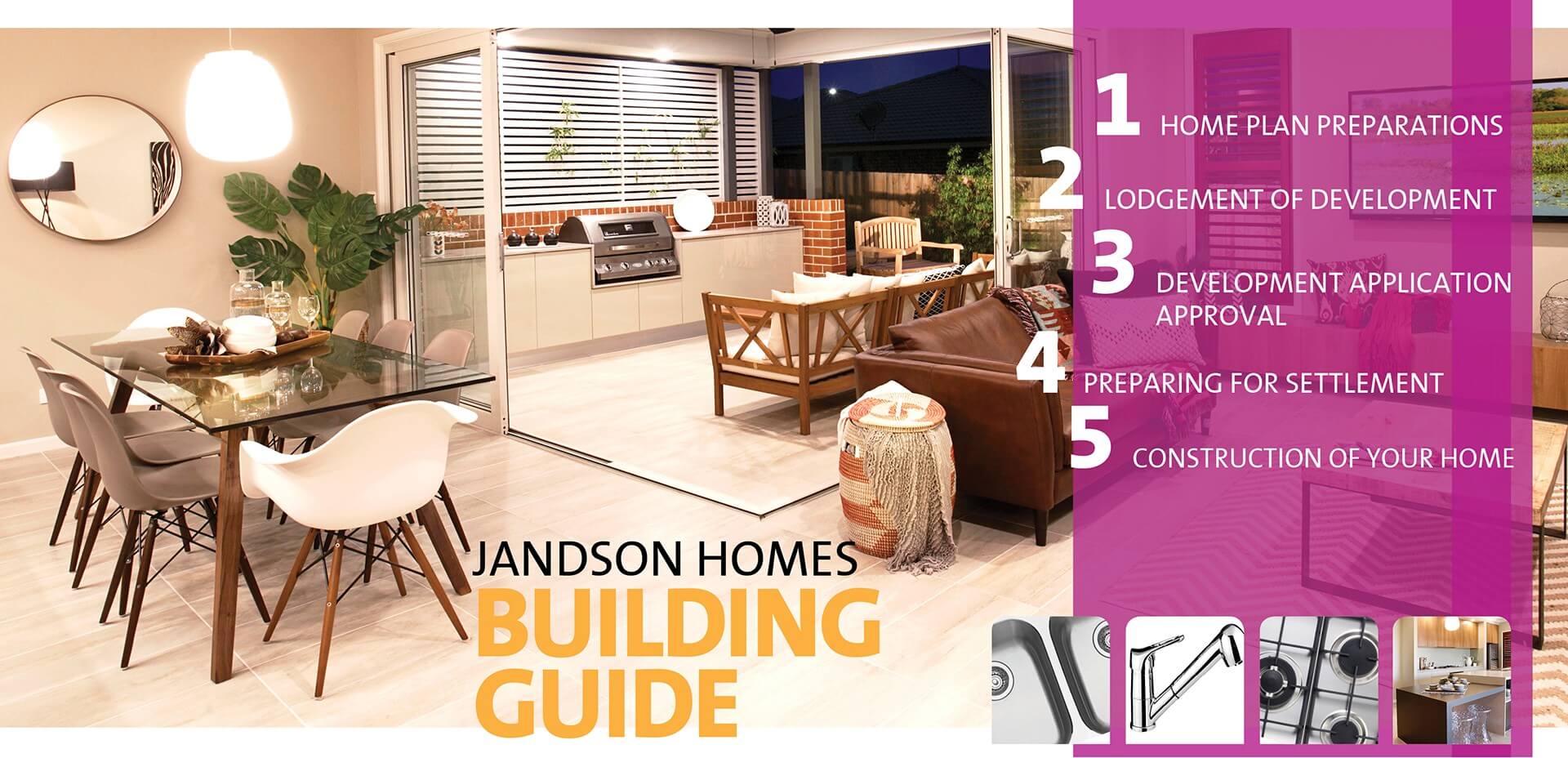 The purpose of this section is to help you every step of the way,
from now until moving day…
Objective: Move into your new home as soon as possible!
The following plan explains the steps and approximate timing of your Jandson Home project.
Click on the link below that relates to your project.
Please contact us if you would like any further information.