Email
djones@jandsonhomes.com.au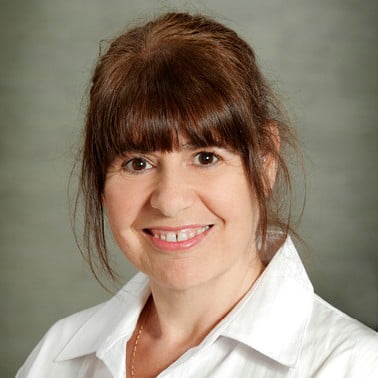 About
Hi my name is Denise Jones and I started with Jandson Homes at the Homeworld Kellyville display homes in 2009 as a Hostess. Today using the experiences I learned from working in the display homes and more importantly working directly with Jandson clients I am now working as a client Coordinator in Jandson head office where I work with a wider specialised team to assist our clients into their new homes throughout the construction process. What I really enjoy about this role is seeing new and returning Jandson clients receiving the keys to their brand new Jandson Home(s) and knowing that a new chapter in their lives is now beginning, and that I helped on that journey. Outside of work I love to spend time with my family and friends or just pottering around my own home.
Contact
Properties Listed by Agent
No listed properties found.