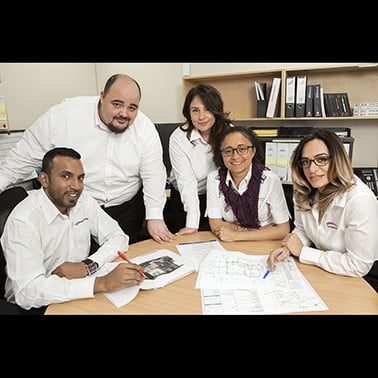 About
Meet our Drafting Department. Ever wondered who was behind Jandson's proven designs? Meet Vinit, Gloria, Dean, Nerva, Helen and Tom (not pictured). Often not seen by Jandsons many clients. These guys are the unsung heros who work behind the scenes to make it all happen. They are responsible for all your amendments, working drawings and custom designs.
Contact
Properties Listed by Agent
No listed properties found.