Email
gfield@jandsonhomes.com.au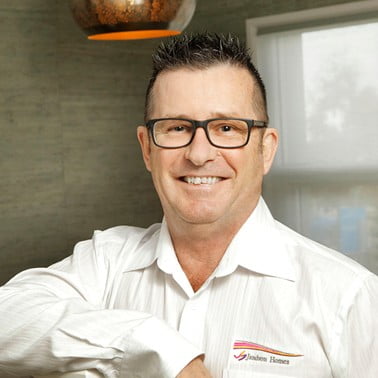 About
Graham is a carpenter by trade, he has completed the Building Foreman and Clerk of Works Certificate and has over 25 years experience in sales and production estimating. Graham is a long term employee with over 10 year's service and is currently a shareholder in Jandson homes. He also has Public Works experience, sound IT skills and is a dedicated family man.
Contact
Properties Listed by Agent
No listed properties found.