Home
Jordan Springs. Great place to live and invest.
I have been working out at the Jordan Springs display village  for almost 2 months and I have really been impressed with the sense of community within this area. Whilst the display village is primarily set up to sell homes its inevitable that we get a lot the local community coming through just having a browse. After speaking with a large majority of them I find there is an overwhelming sense of community pride within the area. They really love how the infrastructure has been incorporated into the  Jordan Springs development. Parks, lakes, shopping center, bike trails, walking trails have all been incorporated into a very close nit community. My first office was based in the Ponds and I see a lot of similarities between the two.
Transport is always a major consideration when people are looking to mo ve into a new area and Jordan springs certainly has that covered. With bus companies running regular services through out the village, transport to Penrith Station and the surrounding areas is made very easy. For those that work in the city an Express Train service runs from Penrith Station to Central with minimum stops. I believe its a 45 minute trip…….you couldn't drive there that quickly. For those who do have to drive, the M4 and Great Western Highway are in close proximity. The former linking up the M7 that is the gateway to the Northwest and Southwest sectors of Sydney.
A number of people I have spoken to have been living here for quite sometime and now that the family has expanded they are looking for a bigger home, bigger block of the land but the one thing they are saying is that do not want to leave Jordan Springs because they love the area so much. With the Central Precinct of Jordan Springs coming up for development over the next 3 years I see no reason why these people cant stay in the area they love. Lend Lease will be releasing stages in the Central Precinct much the same way they did for the earlier Jordan Springs releases. We are lucky enough to have developed an extremely good relationship with Lend Lease so we anticipate that we will have a large number of House and Land packages coming up over the next few years. The first of which I hope to have on the market in the next few weeks. Whilst I can't confirm pricing just yet, as the DA has not been finalised in stage 6 of Northridge, I have indicated to clients that the initial packages are going to be approximately priced between $625,000.00 and $750,000.00. There are not many areas in the Sydney basin that offers that kind of pricing! Investors should also take note of the rental potential of Jordan springs. A quick look on realestate.com.au tells you that rental income is averaging $500+ p/w. Considering the cost of your initial outlay that's a pretty good return.
So for anyone who is looking a new family home with a new outlook or looking for investment opportunities at a reasonable price, you couldn't do much better than Jordan Springs. Give me a call 0405 28 77 34 or email sforrester@jandsonhomes.com.au if you would like to register your interest in any future packages 🙂
Cheers Scott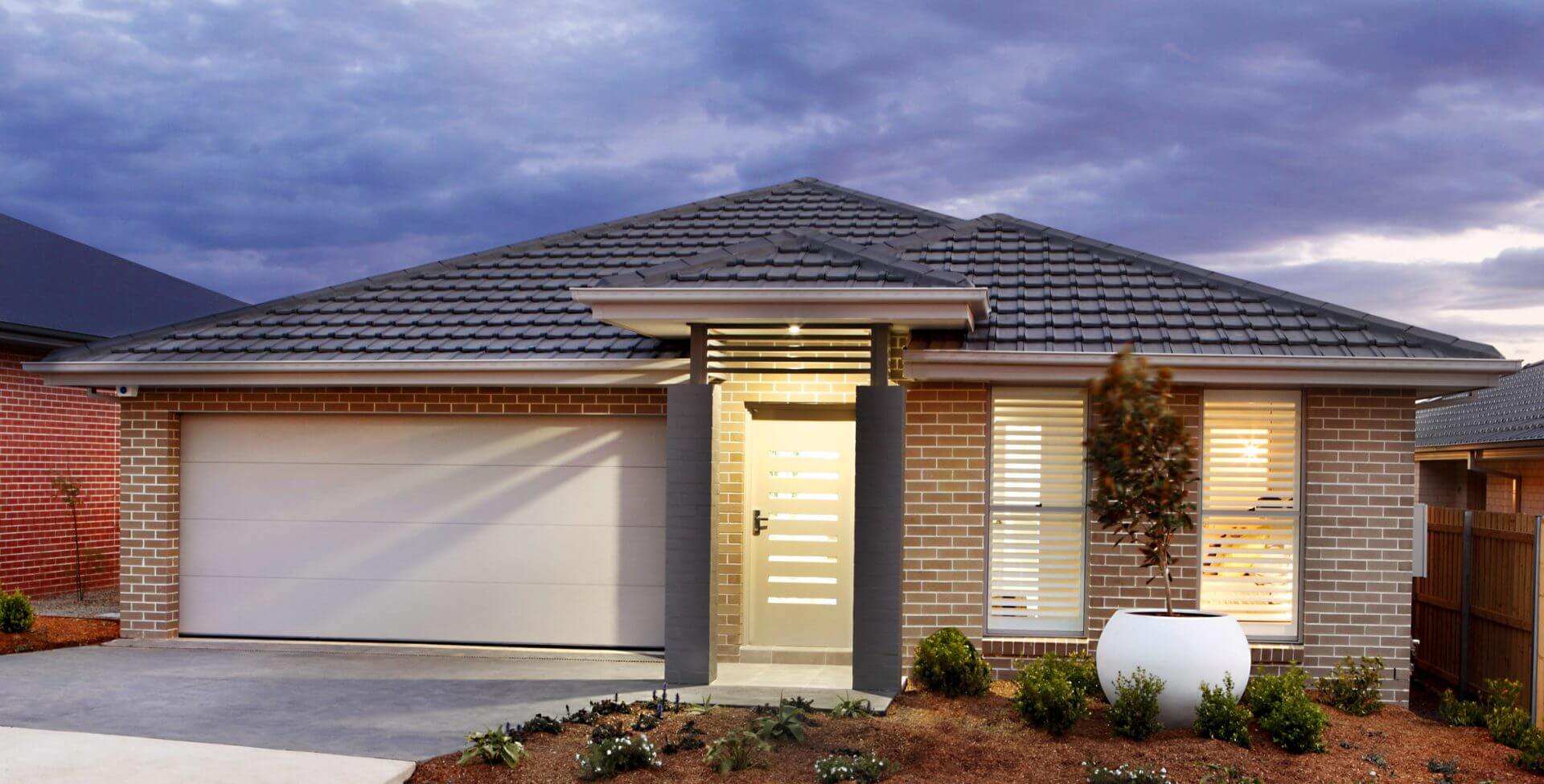 Related Articles